Food & Beverage Collaboration Platform
Dall'analisi dei trend alle strategie di innovazione per il settore food
From trend analysis to innovation strategies for the food sector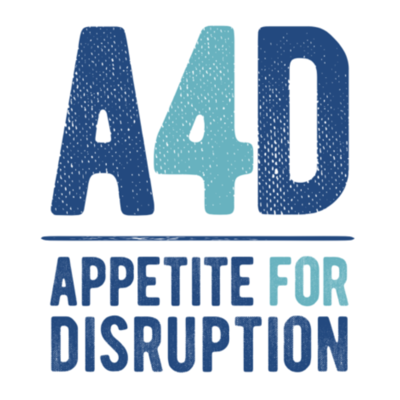 PwC collabora con Appetite for Disruption (A4D), primo think tank italiano nel mondo della ristorazione commerciale, offrendo consulenza strategica sui temi dell'innovazione in ambito food.

Per facilitare la ripresa e stimolare nuovi modelli innovativi nel settore della ristorazione, abbiamo deciso di lanciare una piattaforma collaborativa per creare uno spazio attivo all'interno del quale le aziende potranno trovare contenuti interessanti, report del settore ed iscriversi a webinar di approfondimento. Ogni azienda potrà lanciare challenge specifiche per il proprio settore e area di interesse, per analizzare trend e trovare risposte a specifici bisogni.

Il nostro obiettivo è aiutare le imprese della ristorazione ad adottare strategie coerenti con le esigenze dei consumatori guidandole nella ripresa economica e nell'adozione di nuovi modelli di business.
PwC collaborates with A4D, the first Italian think tank in the world of commercial catering, offering strategic advice on innovation in the food sector.

To facilitate recovery and stimulate new innovative models in the catering sector, we decided to launch a collaborative platform to create an active space where companies can find interesting content, industry reports and subscribe to in-depth webinars. Each company will be able to launch specific challenges for its sector and area of interest, to analyze trends and find answers to specific needs.

Our goal is to help food companies adopt strategies that are consistent with consumer needs by guiding them through economic recovery and the adoption of new business models.
Ristorazione & Food Delivery
Food & Delivery
Come creare maggior valore
How to create more value
Venerdì 10 Aprile abbiamo parlato di ristorazione e food delivery, fornendo dati ed insights interessanti con i protagonisti della consulenza strategica e del settore Food & Beverage:


Cris Nulli, Founder, Appetite for Disruption
Elisa Pagliarani, General Manager Glovo
Daniele Contini, Country Manager Just Eat
Matteo Sarzana, General Manager Deliveroo
Domenico Agnello, Associate Partner, PwC
Friday, April 10th we talked about the food industry and delivery, providing interesting data and insights and we did it with the protagonists of strategic consulting and the Food & Beverage sector.


In collaborazione con:
In collaboration with: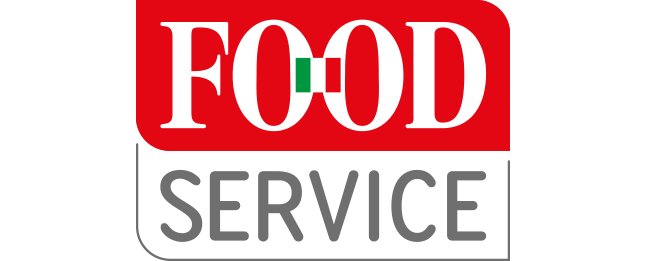 © 2017 - 2020 PwC. All rights reserved. PwC refers to the PwC network and/or one or more of its member firms, each of which is a separate legal entity. Please see pwc.com/structure for further details.