Innovation Strategic Decision Making Survey
How are you positioned with respect to the average when it comes to strategic decisions making?
TAKE THE SURVEY
#Synthesize #NewVentures #Brightidea #OpenInnovation #Innovation Management #Upskilling #MeasuringInnovation #TrendPrediction
---
Not The Ordinary Event
---
We don't just want to talk about innovation, we want to do it! Synthesize 2019 celebrates opportunities and challenges connected to innovation management and digital transformation through the story and the testimony of big companies and players of the innovation ecosystem but also through a concrete ideation process to respond to today's challenges
Great Reasons to Attend
Expand your Knowledge
Experience an innovation forum like no other, featuring innovation trailblazers with tales of triumphs and setbacks alongside interactive workshops geared to feed actionable insights. We've packed our agenda with talks, case studies, and panel discussions that will inspire your thinking.
Contribute to the Innovation
You'll have the chance to actively contribute to identifying successful ideas and actions to build a real and valuable innovation ecosystem. Be the first to drive the change and make things happen!
Bond with Fellow Changemakers
Explore the camaraderie and networking possibilities in our innovation community throughout two days of keynotes, breakouts, and parties. And you won't want to miss our Happy-Hour Party together with Changemakers and Innovators like you!
Main Topics
Upskilling & internal innovation
"79% of CEOs are worried about the availability of key skills, 46% of CEOs say their first priority to remedy the issue is reskilling workers they currently have".
Find out what skills and future of work changes your company will have to undertake.
Measuring the innovation
Measuring the Innovation it's not only about creativity...but metrics, KPIs, insights and models. What is your Innovation Readiness Level? Discover how your company can measure the innovation impact leveraging on a new methodology, developed by PwC & Politecnico of Milan.
AI for Innovation prediction
You can't predict the future but you can analyze trends and best practices. Discover how your company can predict, identify and work on pain points, opportunities and innovation trajectory leveraging on a new tool and methodology based on Artificial Intelligence technology.
Innovation & Digital Ecosystem
How to build a valuable ecosystem? We'll promote dialogue and discussion among participants to stimulate new ideas for the definition and the enhancement of concrete actions towards the implementation of Open Innovation activities and creation of a valuable ecosystem.
Discover more about PwC's New Ventures
New Ventures is the new PwC innovation hub that wants to support companies to manage innovation
with a systematic, structured and balanced approach.
GO TO THE WEBSITE
Hosted by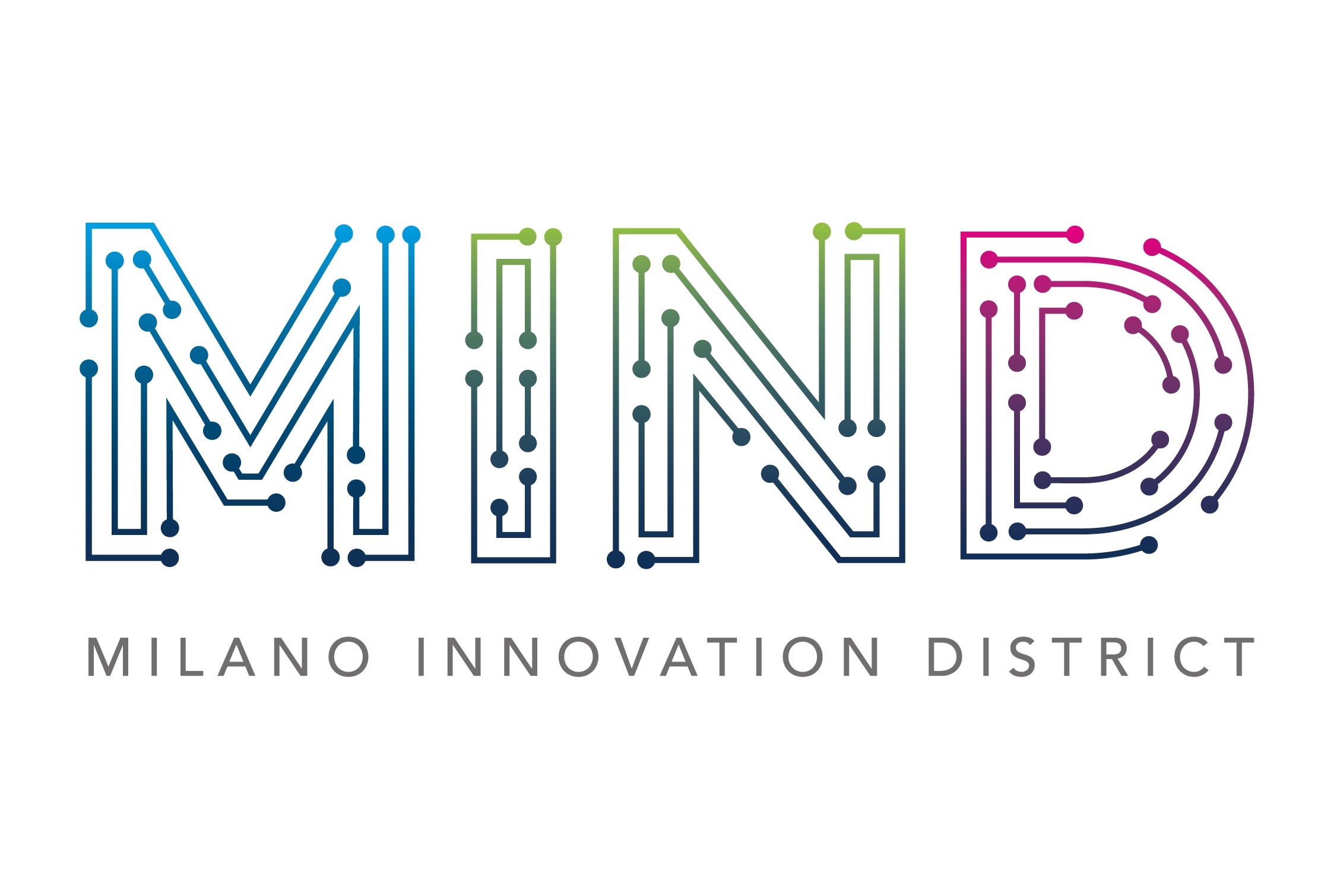 Under the patronage of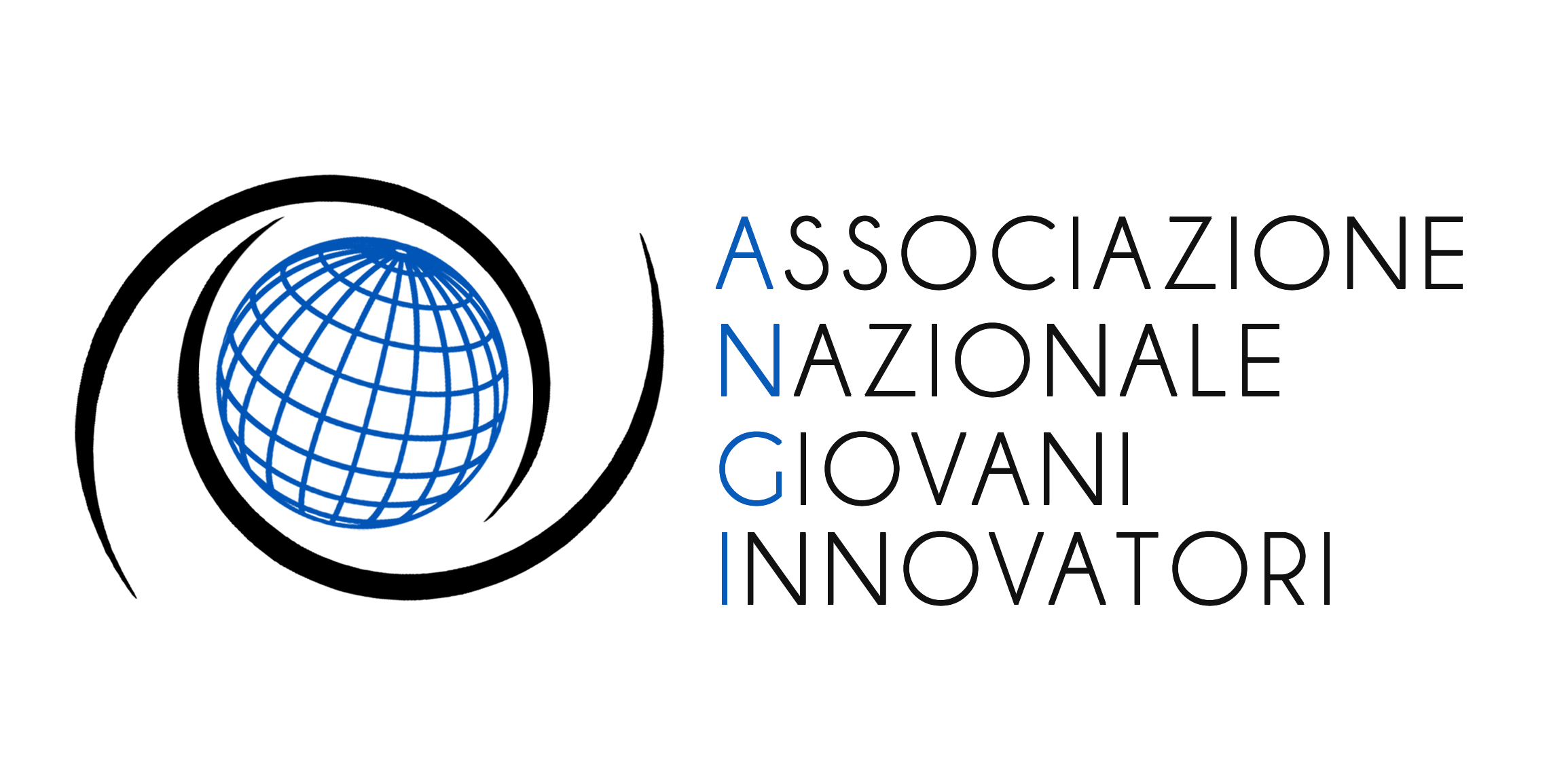 Technical Partner

© 2019 PwC. All rights reserved. PwC refers to the PwC network and/or one or more of its member firms, each of which is a separate legal entity. Please see pwc.com/structure for further details.