New Ventures
New Ventures is the new PwC innovation hub that wants to create technology-based solutions aimed at complementing our services and delivering new value for our clients.
Our mission
Technology continues to evolve the business world and is increasingly forcing us to think about our business in new ways. In this direction, the New Ventures mission is to create and develop assets which will foster new business development to deliver PwC values.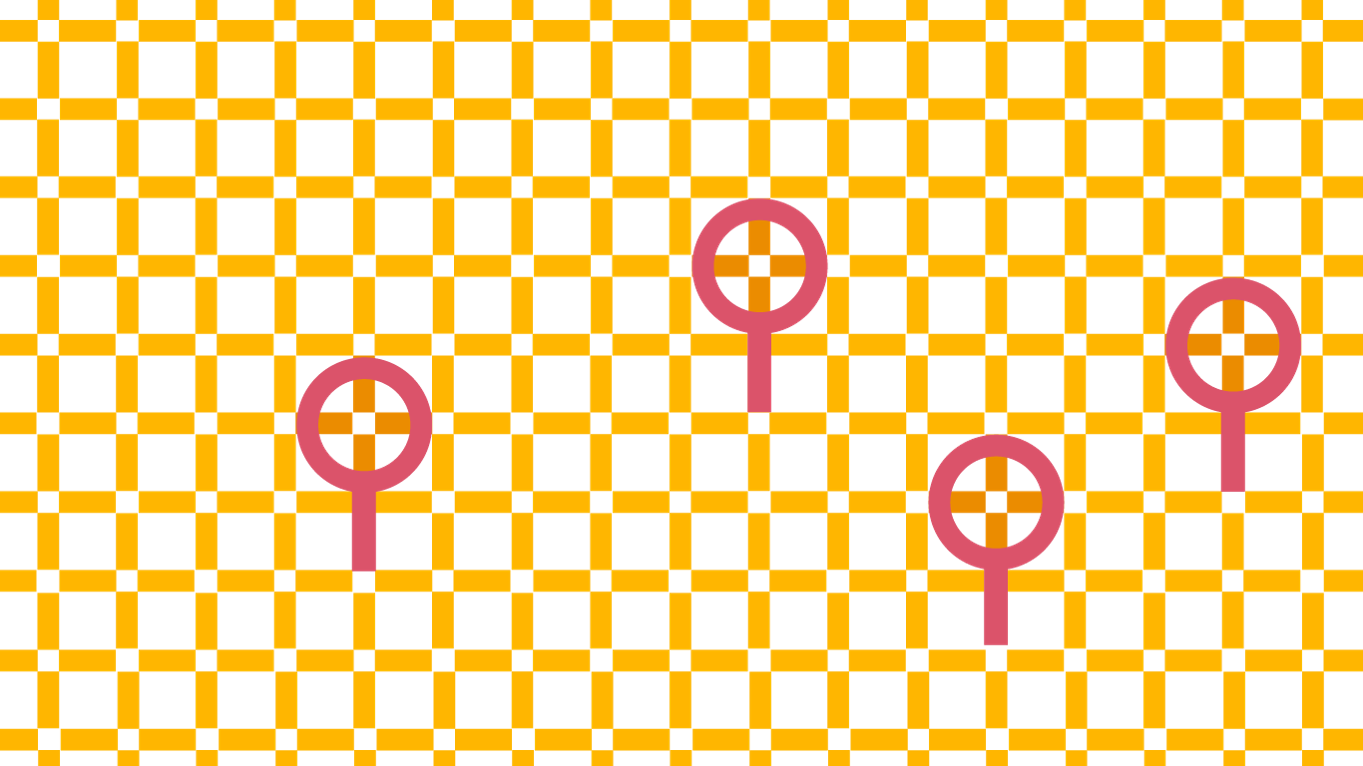 To achieve this objective, we work on accelerating idea generation, incubation, prototyping, testing and delivering of services and solutions that harness innovative technologies to generate new business opportunities for our clients and for PwC.

New Ventures is able to serve all market industries and leverage multidisciplinary team, adopting innovative tools and methods to accelerate the innovation process.
Explore New Ventures global assets
In collaboration with the world's best technologies and leading companies, PwC's New Ventures builds forward-thinking solutions that integrate into existing systems to unlock business value in real time.
Each New Ventures designer, engineer, strategist and data scientist enables our products to be created and supported by countless hours of idea vetting, technology validation, and ongoing optimization. Only the tools that answer today's business needs are built, licensed, and scaled.

Explore our ventures>

Users
5000

Ideas
350

Players
87
Projects
21